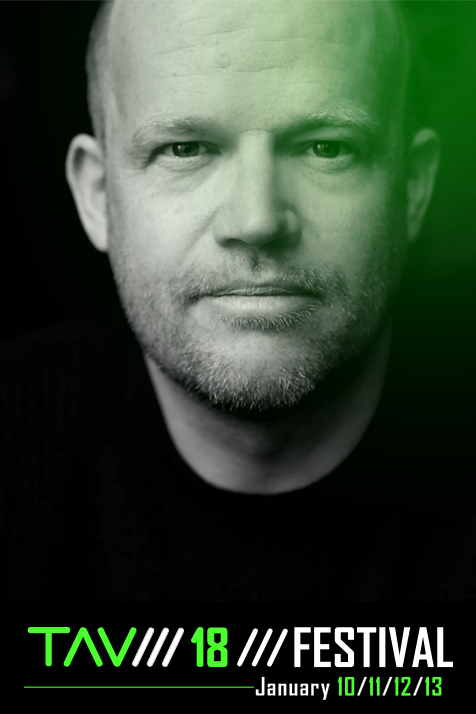 /// Ronald Leesker /// Get Physical ///
Roland Leesker lives and loves electronic music since 1989 – the year of his first show as a House DJ in the Frankfurt bar scene. Just two years later he would become a resident in clubs like Wild Pitch Club, XS and Dorian Gray. By day you could find him working in a local vinyl shop, Derlirium records – serving up tastemakers like Sven Väth, John Aquaviva and Laurent Garnier.
In 1995 Roland would leave Frankfurt for the big apple, New York City, where he opened the first international branch of Delirium Records. Two years later he put down his records in favor of books, studying International Finance and Law in England, Germany and China.
After successfully completing his studies Roland made another transition to Berlin to begin as International Marketing Manager at Ministry of Sound. 2005 he stepped up as Marketing Director for Virgin Music and promoted the music of acts like Joss Stone, Lenny Kravitz, Korn, David Guetta, The Chemical Brothers.
Since 2008, Roland Leesker has stayed busy as the founder and partner of many various music businesses. Besides his tasks as the Managing Director of Get Physical Music and as the music publishing consultant of the piano player Francesco Tristano, Roland enjoys a lot of sports as well as collecting & playing music all over the day…