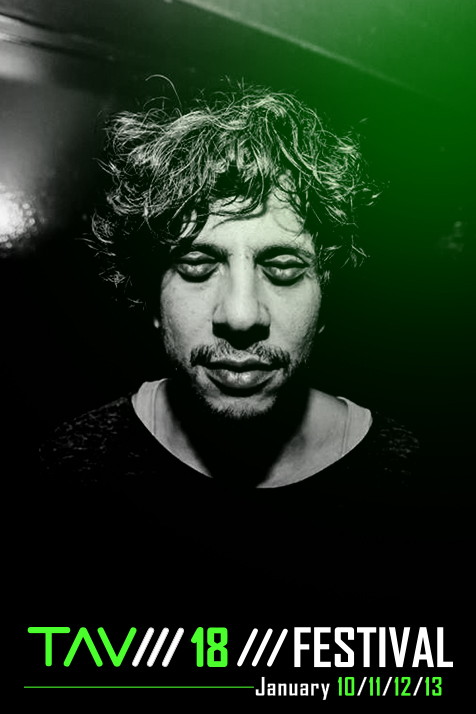 /// Dominik Ceylan ///
Dominik Ceylan – Bio 2017
Doer and dreamer at Temporary Secretary TS GmbH. Together with three partners Dominik started the Berlin based boutique talent and music agency in October 2016. The agency represents artists such as Dixon, Âme, tINI, Howling, Gerd Janson and DJ Tennis to name a few.
This new venture was the reason for Dominik to move to Germany.
Before returning to Berlin, Dominik lived in Melbourne, AUS and worked at Novel Pty Ltd. He and his team had the pleasure of regularly welcoming international artists to Australia for national tours, festivals and stand alone shows. Alongside Novel Tours Dominik also looked after management and worldwide bookings for tINI together with Backroom Entertainment.
Born and raised in Germany, Dominik bought his first record when he was 12years old and has been involved with music and the industry ever since.
Prior to his move to Melbourne in 2012 Dominik worked for Sony Germany, Sony Music Entertainment / Sony BMG (Germany), LOCO DICE (Ofc), Artist Alife, Desolat Music Group and Timewarp (Festival).
Website: http://temporary-secretary.net/
Instagram: www.instagram.com/dominikceylan